Defense solutions – Modular units for the defense industry
As a long-term supplier to the defense industry we have acquired a vast amount of knowledge on how to construct modules for all types of conditions and situations. We have built offices, accommodation modules, shelters, tech buildings, containers, signal masts, workshops, kitchens, hospital units, schools and bathrooms – just to mention a few. Over the years we have supplied Sweden, Norway, Finland and NATO with modular solutions tailored specifically to their needs. Our modules are EMC/EMP protected, CSC approved, E120 and E60 classified as well as Tempest classified.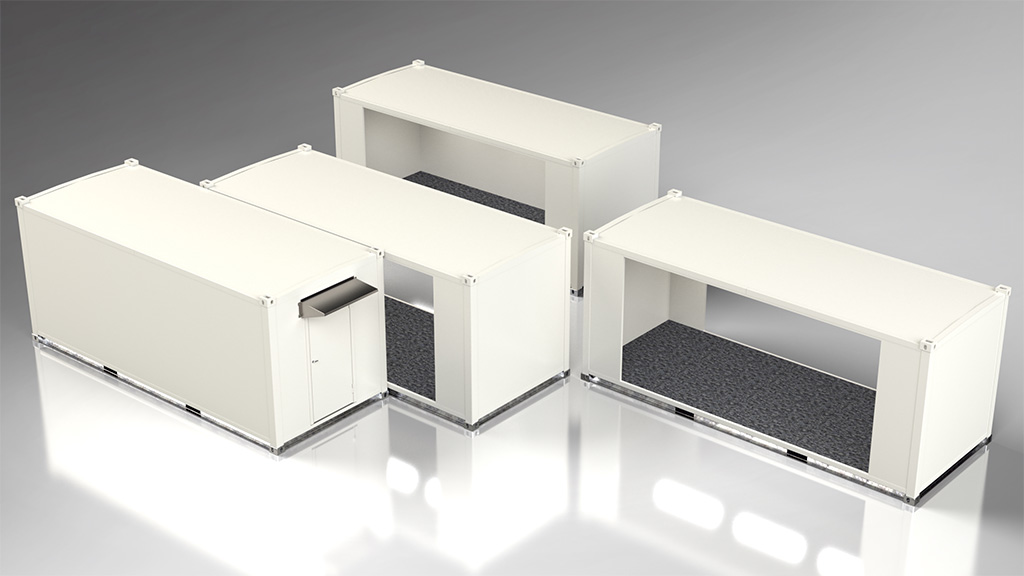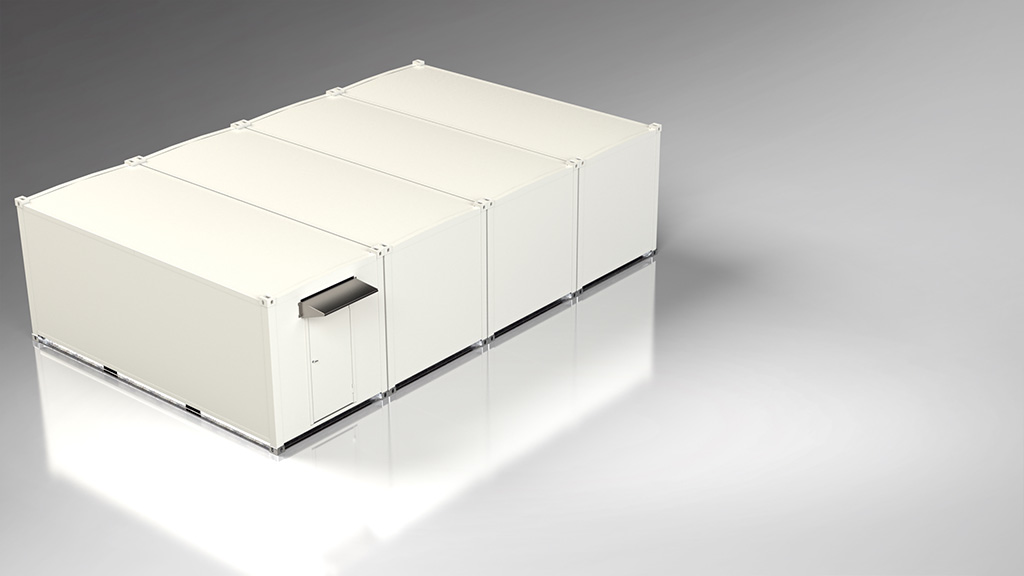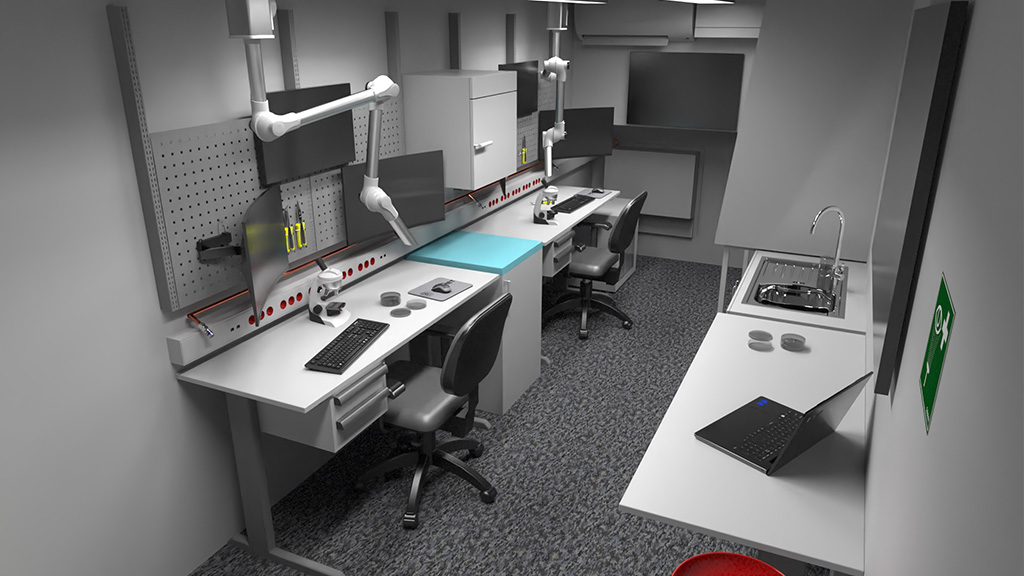 Prefabricated
Our modules are prefabricated, which provides you with a cost-effective alternative for on-site construction. This also saves time and money, and helps us and our customers reduce impact on the environment. Our process uses sandwich construction technology to manufacture unique products that will work in any climate. All our modules are manufactured according to ISO 9001 and ISO 14001 standards.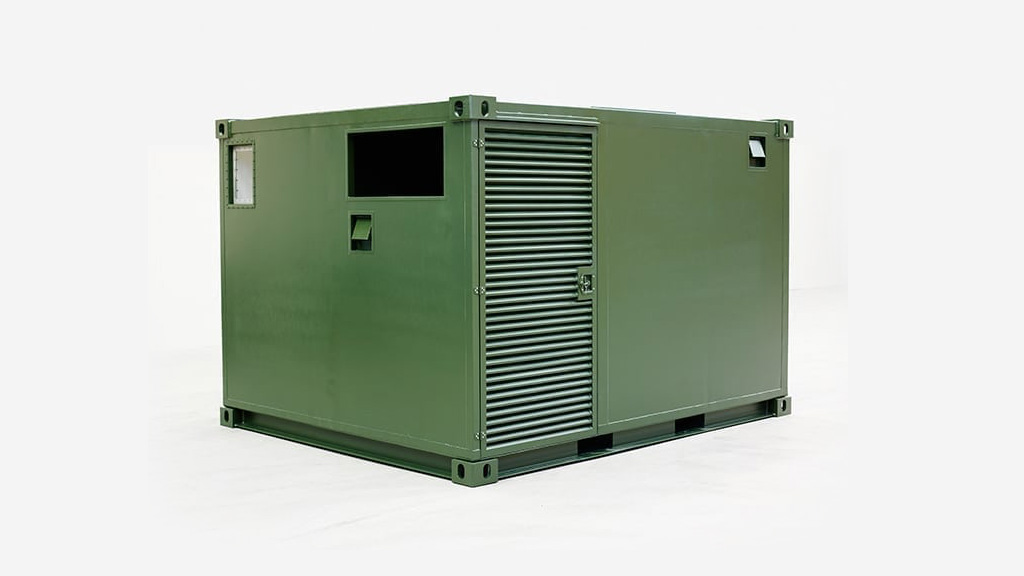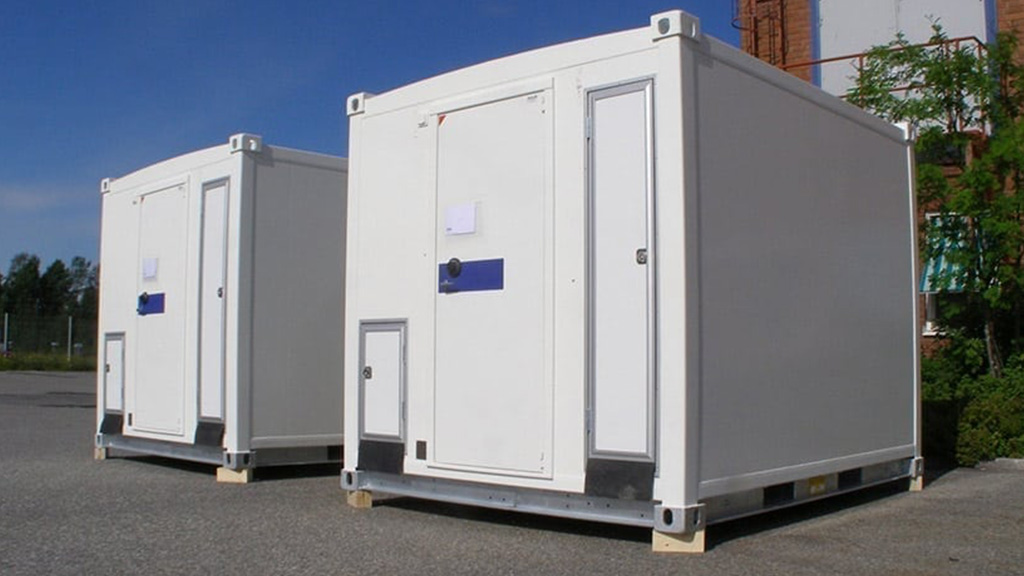 Made to last
Our modules have a service life exceeding 20 years, and will withstand numerous deployments. They can be designed both for military and civilian use, and their features can be modified to meet a variety of functional demands.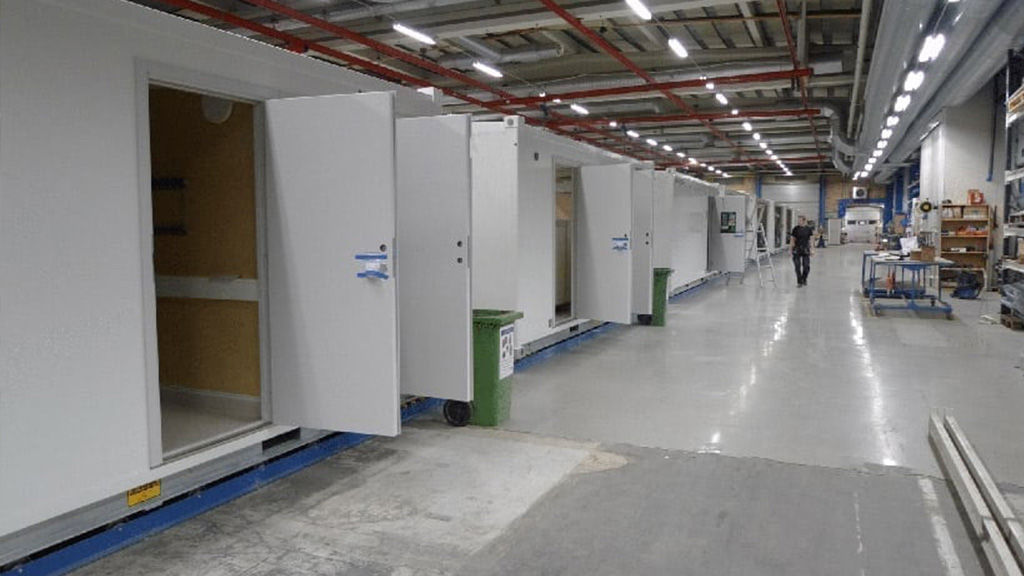 Our assurance
At Box Modul we work to achieve nothing less than perfection. We strive to be your first choice for modular solutions by delivering the absolute best quality cold chambers on the market. But you can't just make a great product if you want to be the best. That is why we take our customer service very seriously and choose our partners with care.