Unique solutions – From an idea to a finished product all under one roof
At Box Modul we are not limited to standardized products. We are happy when you are happy. But these are just words until we make it happen for you. Over the years we have built houses, cottages, studios, mobile masts, showrooms, conference modules and much more. As demonstrated by the pictures below, this is what customized means to us. The modules you see here are unique and not something we do on a regular basis. However, by building using sandwich technology and self-made sandwich panels, we are able to create products of the highest quality and in doing so also make your ideas a reality.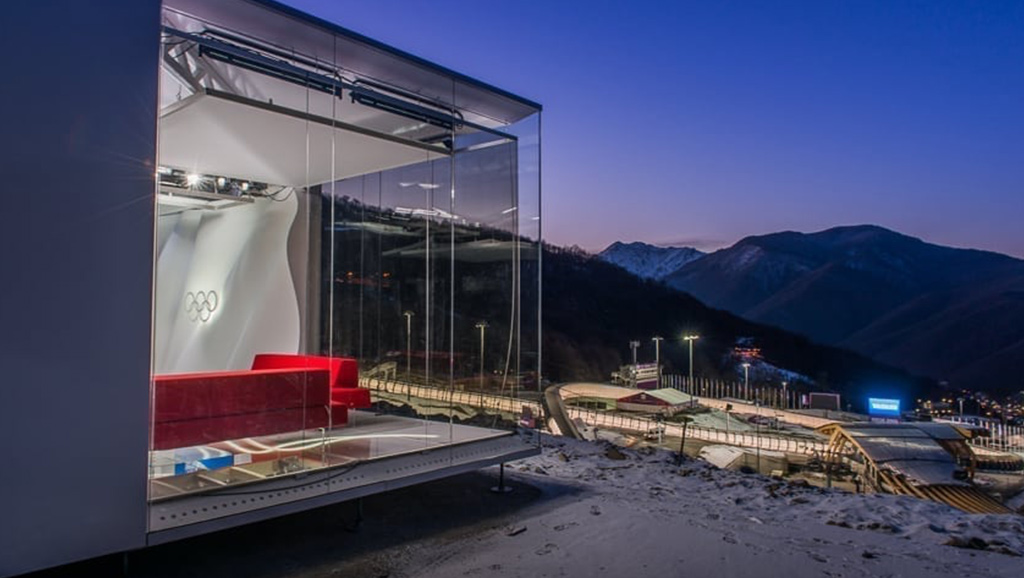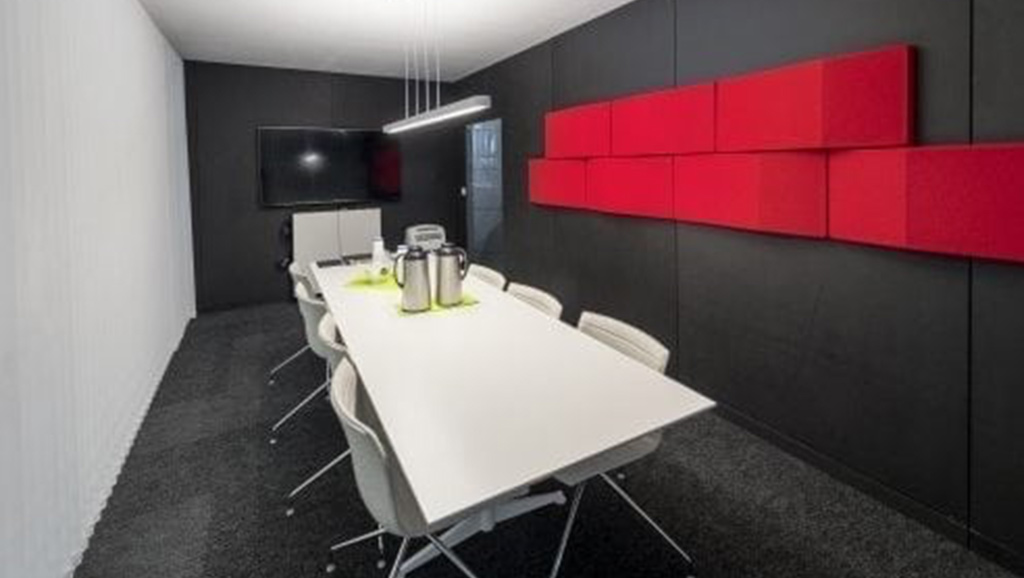 Consistency is key
When you work with us you work with a safe and reliable manufacturer. With over 30 years of experience constructing countless variations of modular solutions we can safely say that we know what we are doing down to the smallest detail. We also know what we can't do on our own and so we work with talented and experienced partners to ensure you get the best possible solution for your needs.
Cold storage modules
Since 1987 we have produced many cold storage modules, but over the years we have grown in other business areas, which is why this solution is not listed as a main area of expertise. That said, we are still highly experienced in this area and guarantee the same quality product as any other module we manufacture.
Our modules are built with the highest hygiene class possible. The internal walls and roof consist of white-coated aluminum plates. We can also deliver our modules with walls made out of welded stainless steel. The floor surface is up to you. Depending on the expected environment and areas of use, we often put a type of epoxy floor in place, which is waterproof, nonslip and durable. Our modules are equipped with freezer doors and cold-room doors from DAN-doors, which are of the highest quality. Doors are one of the most important parts of any cold storage product, so our doors are equipped with heating coils in both door leafs and door frames. We can safely promise highly functional and easy-to-open doors, year after year.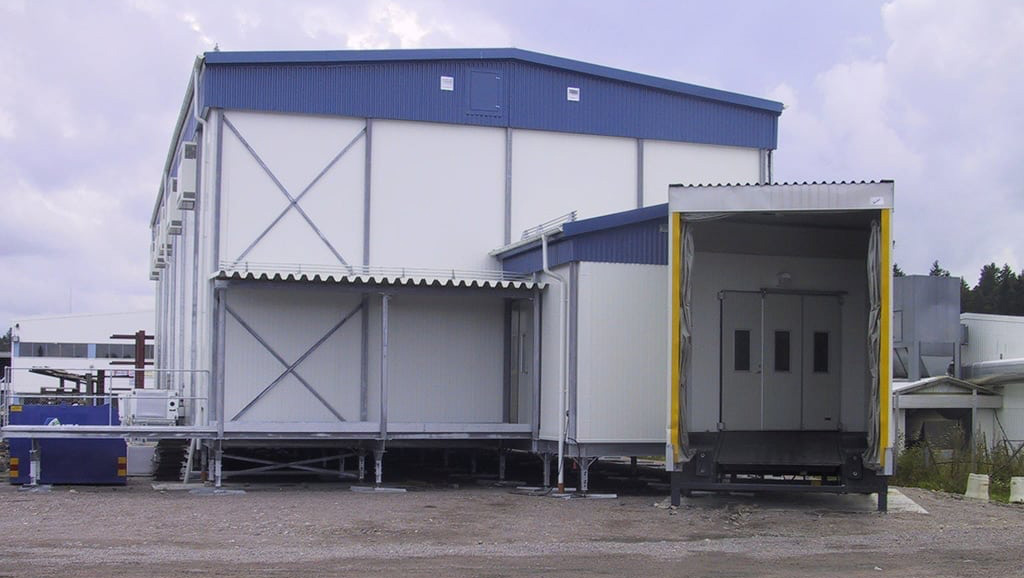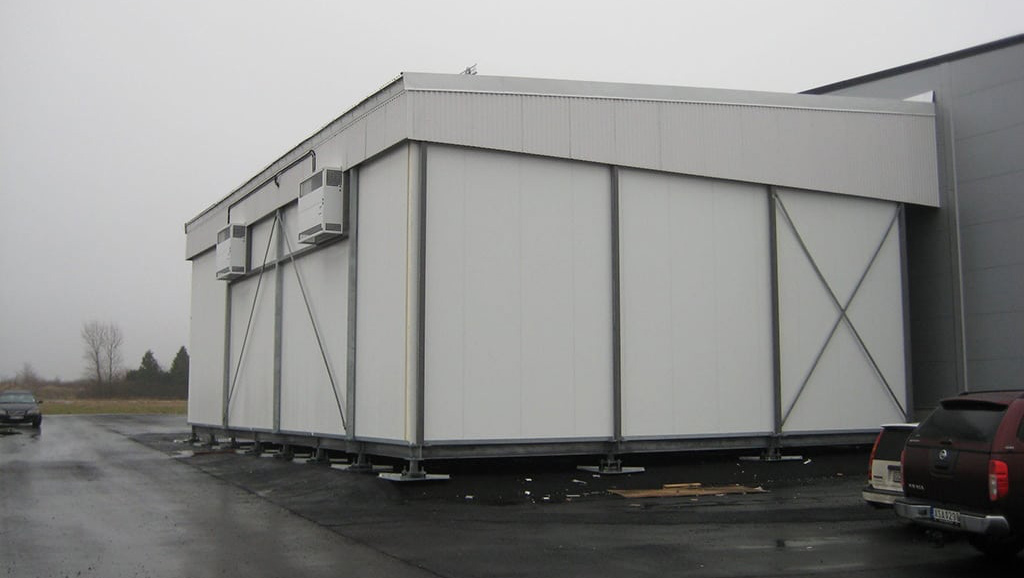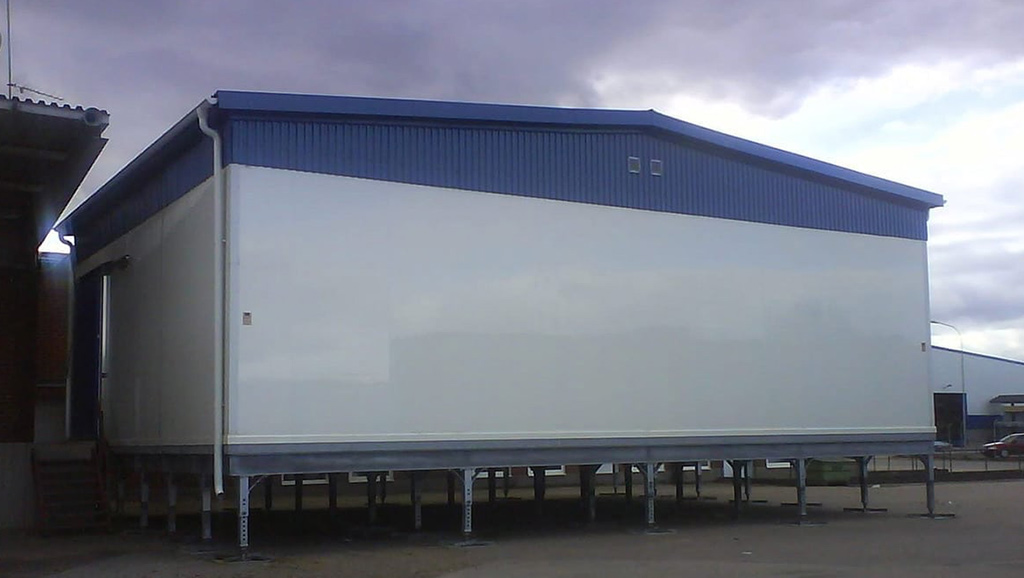 Advantages
– Easily movable
– Easy to decorate with pallet mounting
– Easy to dock to an existing warehouse or production facility
– Quick installment – minimal disruptions in production
– Swedish cooling units of compact type
– Expandable
– Little to no requirement of ground work
– High resale value
More examples
Let us present some more unique solutions that we have delivered to our customers.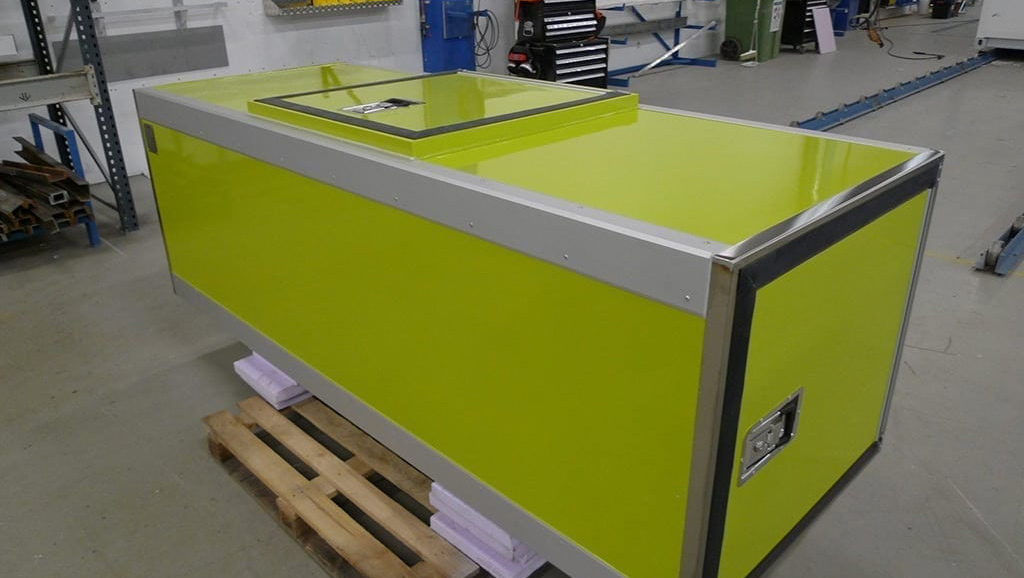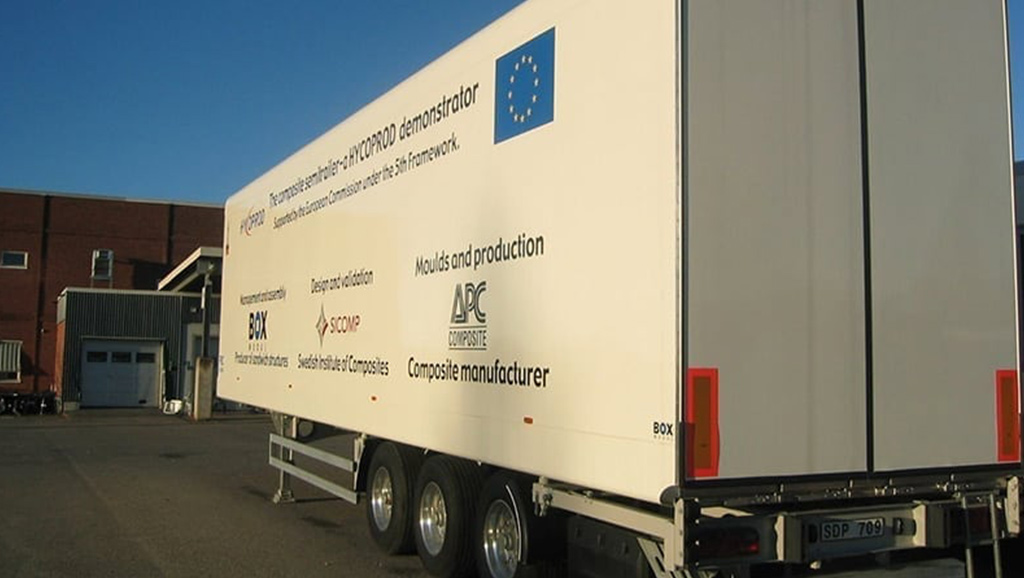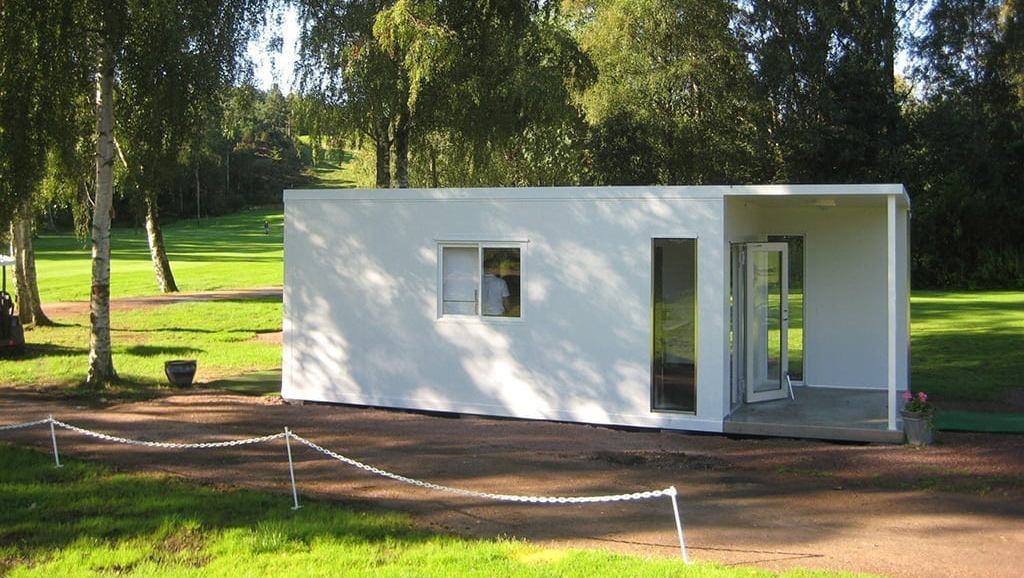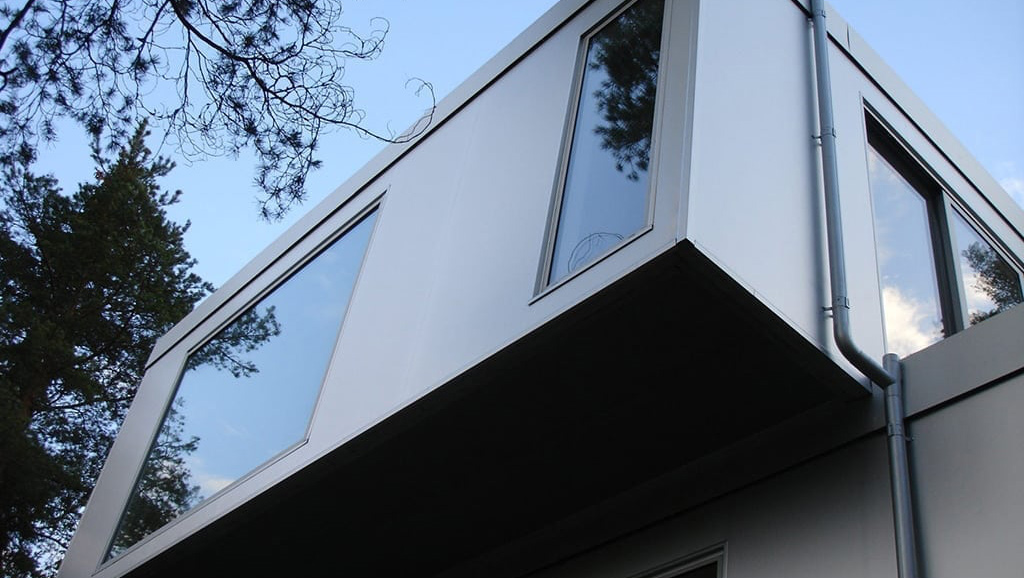 Box Modul has a high level of expertise in load-bearing sandwich panels, which enables us to create unique solutions when we build our cold- and freezing stations and warehouses. Delivery times are usually competitive and reliable with competent and service-oriented personnel.

Lars-Åke Herlogsson, Marknadschef, DeLars Arctic AB